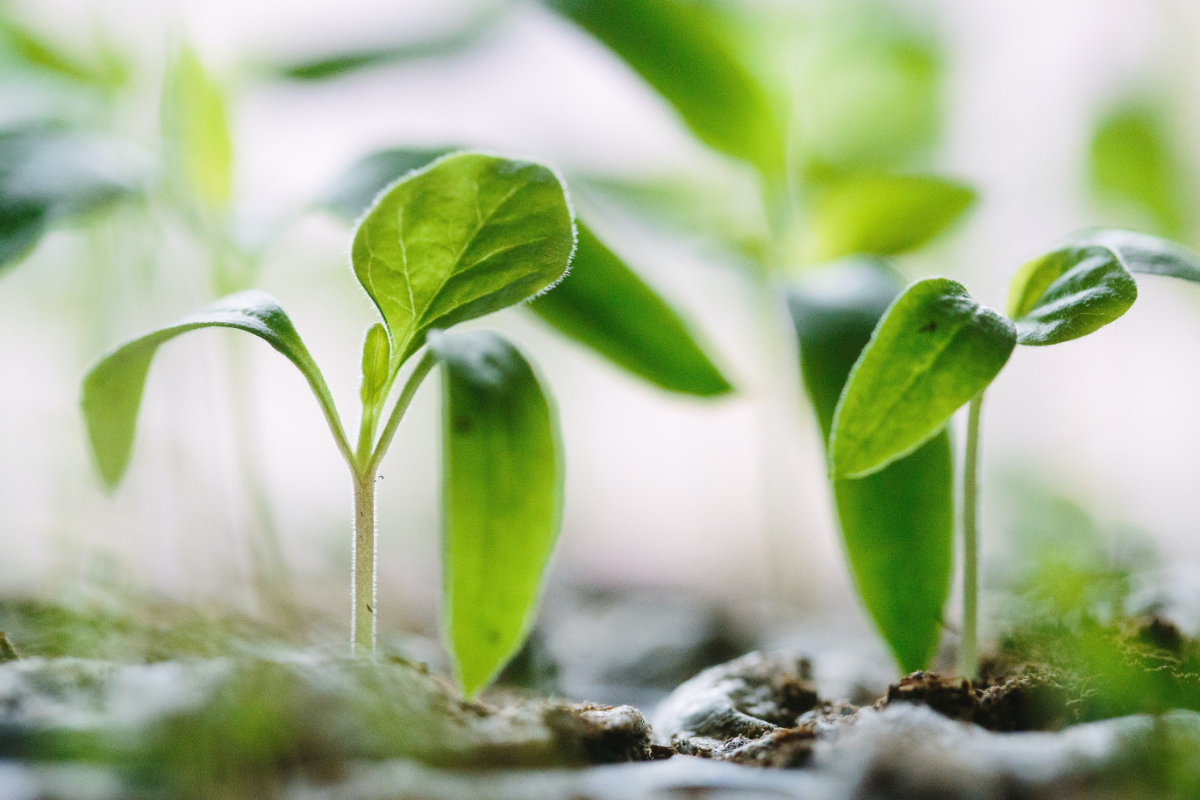 As fall winds down, with crops ripening and being harvested, perennial flowers and bushes being put to bed beneath a blanket of mulch and the yard cleaned up of debris...
FAQ
What is Organic Gardening?
Organic growing is gardening using only natural methods. Natural fertilizers, pest controls, and plant growth regulators are used instead of synthetic ones. Practices such as mulching, companion planting, green manure, and biological control are widely used by organic gardeners. By avoiding the use entirely of chemicals, the environment is not polluted and beneficial organisms are preserved. The chemical-free result is healthier to consume.